Community Centres in Dundee content
COVID-19 Update
All Community Centres in the city, including cafes within the premises, will close from 24th December 2020 to 16th January 2021 with the exception of where limited and controlled opening for Foodbanks and essential Out of School Care can take place (update 23 December).
If you need help with benefits or welfare rights (01382) 431188 is the number for Council Advice Services.
You can follow your local IYN Facebook page for up to date information. We'll post information about what's happening in your community and will let you know once they re-open.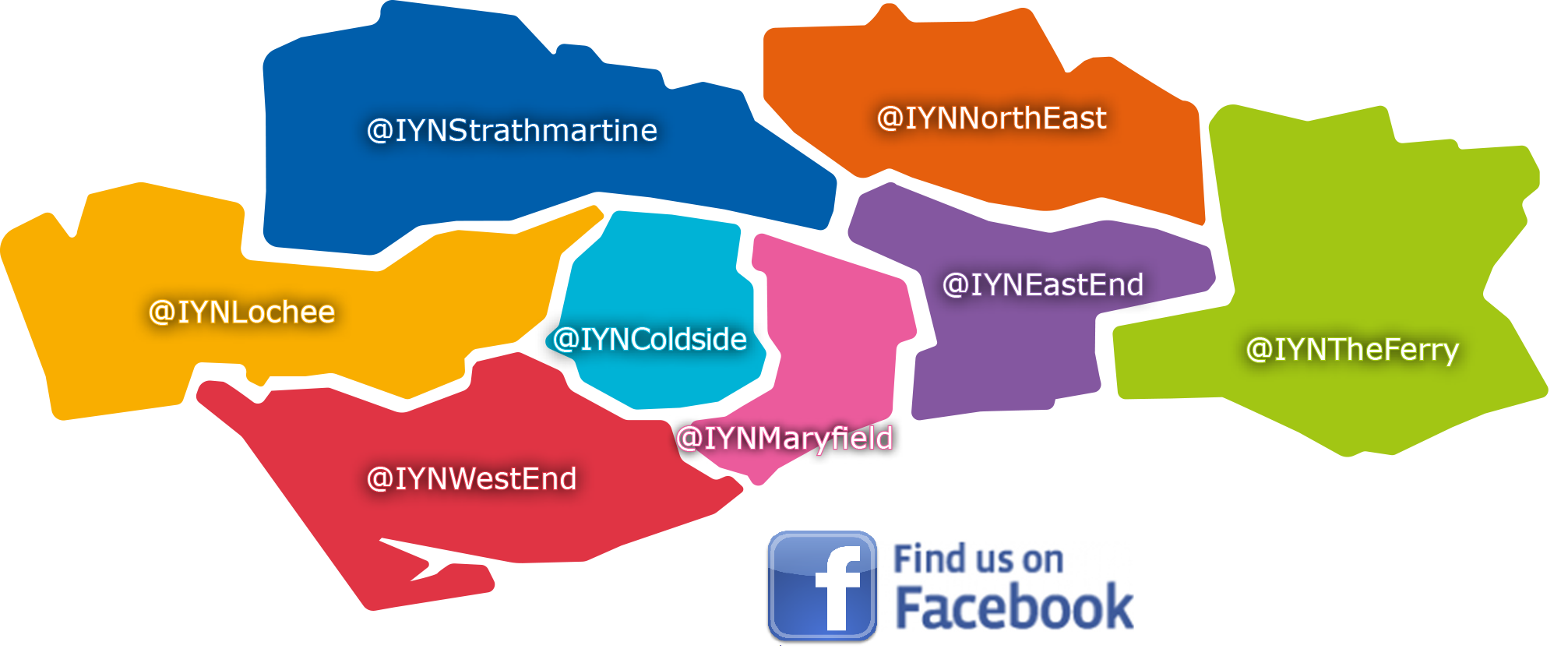 ---
The Community Centres in Dundee are strategically placed across the city at the heart of local communities. They provide a wide range of social, leisure and recreational activities as well as delivering a comprehensive programme of youth work, adult learning and community development opportunities.
The Community Centres are run in partnership with local people in the form of Management Groups. These Management Groups ensure that there is a good variety of quality activities in each centre that responds to the needs of the local community as well as the wider city.
A wide range of accommodation is available to let in the centres to suit the varying requirements of local groups and organisations.
Considerable investment in these buildings has been made over a number of years to ensure the highest possible level of quality provision is maintained.