Free Period Products content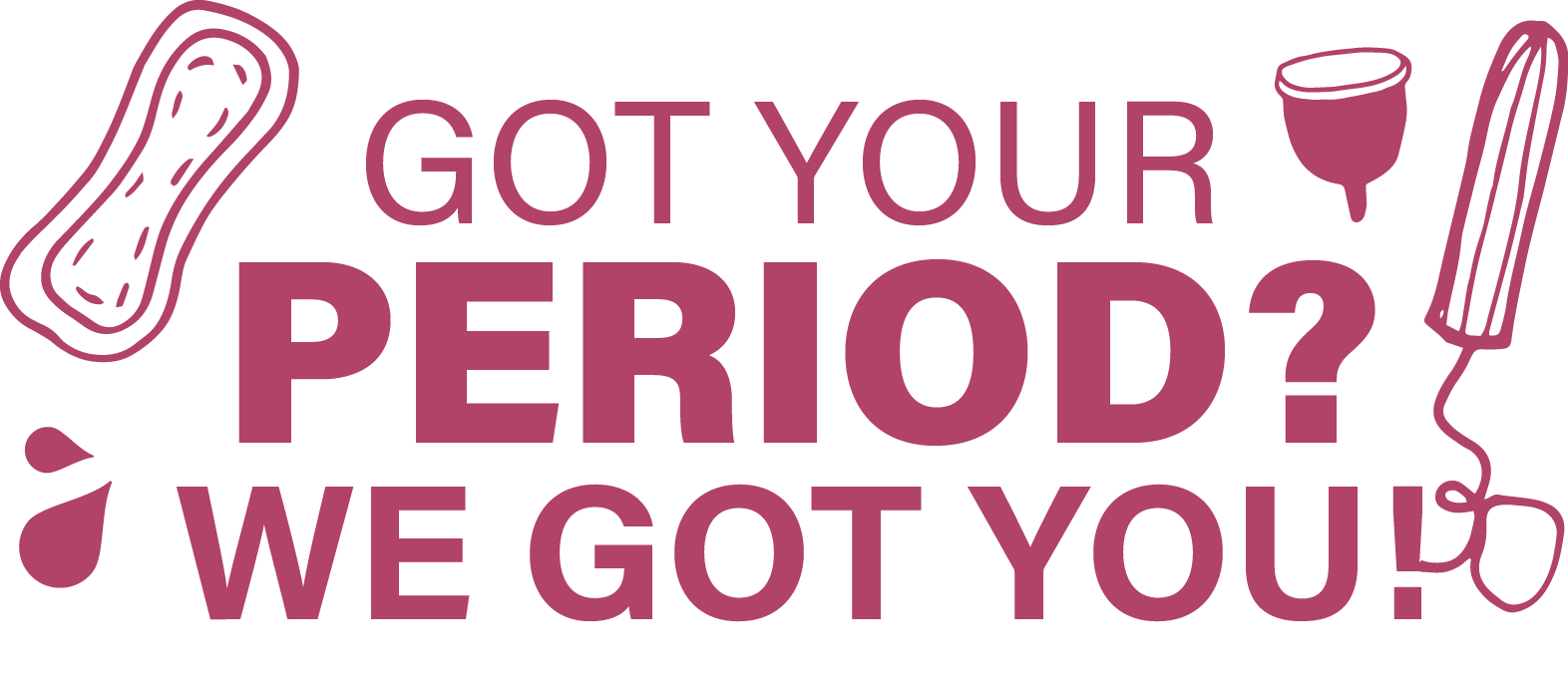 Dundee City Council is committed to the provision of free period products, including reusables, to everyone who may need to access these for themselves, on behalf of others, and for visitors to the City. In addition to being available in schools, products are also accessible in community premises across the City and by ordering online for free home delivery.
Collecting in the Community
To access products in the community, the Pick Up My Period app provides nearby locations where you can collect free period products. Premises are available to the public and include community centres, libraries, and sports and leisure centres.
The app also contains educational resources on menstrual health, and can be used on the go to find products in other areas across Scotland, including Perth and Kinross, and Angus.
PickUpMyPeriod is now available for Apple and Android devices.
IOS - PickupMyPeriod app
Android - PickupMyPeriod app
Alternatively, Finding Free Period Products in Dundee (arcgis.com) provides information on where to access products
Home Delivery Service
The free home delivery service is available for all households with a Dundee City Council postcode. Please fill in the below form to receive three months' worth of period products, supplied through our partnership with Hey Girls
Reusable products are available through this service.
To ensure we keep accurate data the form is on a per person basis. If there are multiple people in a household, please complete one form for each person.
We aim to ensure that your period products arrive within as short a time frame as possible however it should be noted that this could take up to four weeks therefore it is important to plan ahead or consider collecting products in the community.
Contact
If you are unable to access this form, or the app, and would like help ordering or have any queries please email periodproducts@dundeecity.gov.uk or call 01382 434000.
If you want to know what we do with the data you give us, please view our privacy notice.

Statement on Exercise of Functions for the Period Products (Free Provision) (Scotland) Act 2021