Wi-fi for schools
16/11/22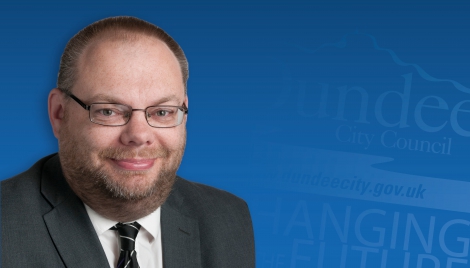 PRIMARY schools and early years centres across Dundee could be enjoying better access to wi-fi if councillors back the move next week.
Dundee City Council's policy and resources committee will be asked to approve 700 access points for 46 establishments to provide comprehensive wireless internet coverage to mobile devices.
Stewart Hunter convener of Dundee City Council's children and families services committee said: "This investment is a crucial development on the road to our objective of delivering one to one personal devices to all pupils and staff, and early indications are that a pilot scheme at Morgan Academy is going well.
"We want to make sure that education provision in the city is as up to date as possible and by installing wi-fi access we will be enhancing the learning and teaching experience across the board."
In primary schools and early years establishments the current wi-fi service does not provide full coverage and the equipment in place is coming to the end of its useful life.
Roll out of the new and replacement hardware will cost up to £700,000 and be spread over the next three financial years.
The policy and resources committee meets on Monday (November 21).