Marriages at The Hollins Room, 1 Shore Terrace content
The Marriage Room is situated in the centre of Dundee, overlooking the new Slessor Gardens and car parking is readily available at Gellatly Street and the foot of Castle Street.
If you wish to book a separate waiting area for the bridal party, this can easily be arranged.  Your guests should arrive about 15 minutes prior to the ceremony.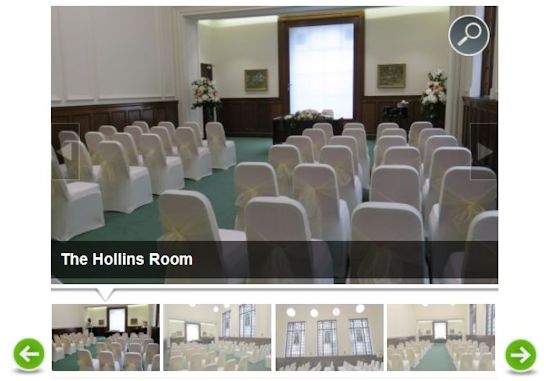 Contact Details and Opening Hours for Dundee Registrar's office