English for Speakers of Other Languages (ESOL) content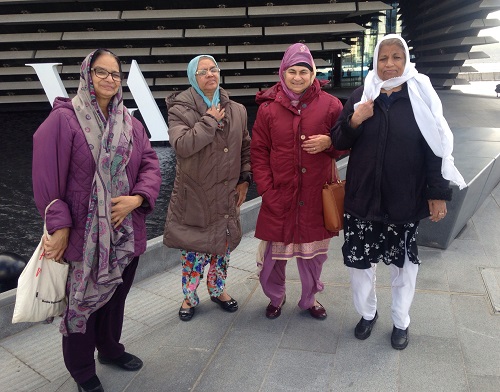 If English is not your first language you might want to come along to an English class to improve your language skills. English classes can also help you to:
Manage going to the Doctor or shopping by yourself
Help your children with their homework
Move on to college or other learning
Get a new or better job
Become more confident
Get more involved in your community
Make new friends and have fun!
The Dundee City Council ESOL team offer a range of part time English classes at the Mitchell Street Centre and in some local outreach venues across the city at various times of the day. Our classes are free of charge and Mitchell Street Centre has childcare facilities. We work with other teams to support our learners to progress into into further learning, employment and community life.
If you would like to improve your English, please contact Mitchell Street on 01382 435808.