Ward 3 - West End - Fraser Macpherson content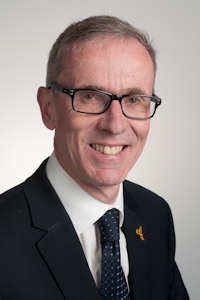 Fraser Macpherson (Bailie)
Councillor Macpherson is pleased to advise that he can now re-start ward surgeries following all councillors being unable to run them during the COVID-19 health emergency.
His traditional times and locations have to alter because of COVID safety restrictions and venue availability.
New surgery details are below.
From Tuesday 14th September 2021 
Tuesdays at 3.30pm prompt during school term time – Blackness Library
Councillor Macpherson will be starting additional surgeries on Tuesdays at Ancrum Road Primary School and Harris Academy later this autumn once access to schools for councillor surgeries is possible – details to follow.
Constituents are also very welcome to contact Fraser at home on 459378 or by e-mail at surgery@frasermacpherson.org.uk
Fraser Macpherson is a Scottish Liberal Democrat councillor.